Researching Canadian Pottery – BMP Collectors Club
Blue Mountain Pottery Collectors Club (BMPCC) is a social club that shares information, experiences and a passion for collecting Blue Mountain Pottery.  Their website is one of the central hubs in sharing.  The club also offers a list serve for members to share information, get help with pottery identification and just keep in touch with each other.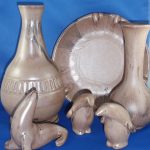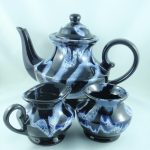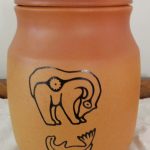 Consider joining BMPCC. Membership fees are very reasonable, and the Member's portal is filled with useful information. The annual convention is held in Ontario in July; information can be found on the official BMPCC website.